Release
ALPHA 01
Ricardo Garduno / Aleja Sanchez
Buy via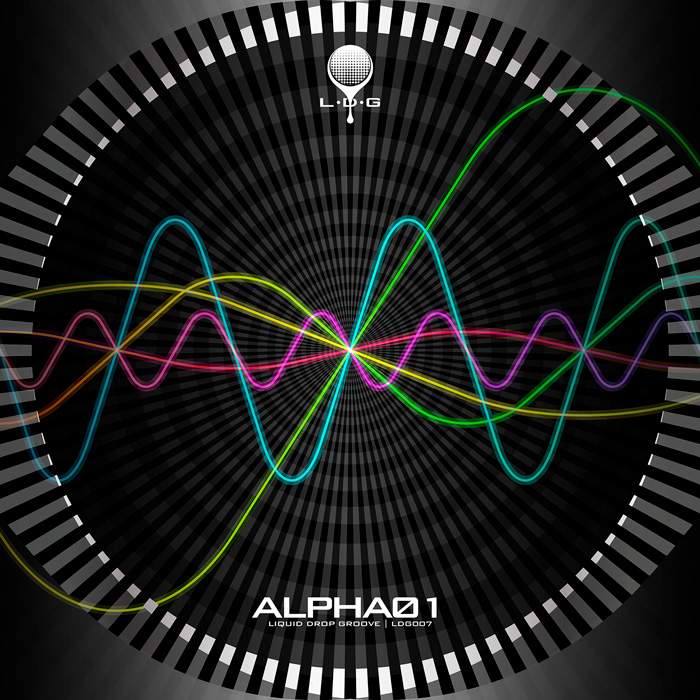 Track List -
Silent Rain
The Endless River
Artist

:

Ricardo Garduno / Aleja Sanchez
Series

:

ALPHA 01
Label

:

Liquid Drop Groove
Catalog

:

LDG010
Date

:

2018.05.21
Written & Produced by Ricardo Garduno, Aleja Sanchez
Liquid Drop Groove deliver the new EP, ALPHA series starting following series DELTA and BETA,

2 tracks dropped by Ricardo Garduno and Aleja Sanchez.

​Ricard is as known him as owner of Illegal Ailien Records as well and called the him dark horse of Techno scene in Central America, Co-composer female artist named Aleja Sanchez is a star artist of his label from Colombia.

​Track 1, Silent Rain is hypnotic tune that simple tone gradually stimulates the brain. Track 2, The Endless River is similar touch of Ricardo's track "Not Regretted Original Mix" released in BETA 01, it can be said downtempo and spacious track. Softness and Toughness, Enjoy the both element by sound.