Release
ALPHA 06
Alien Rain
Buy via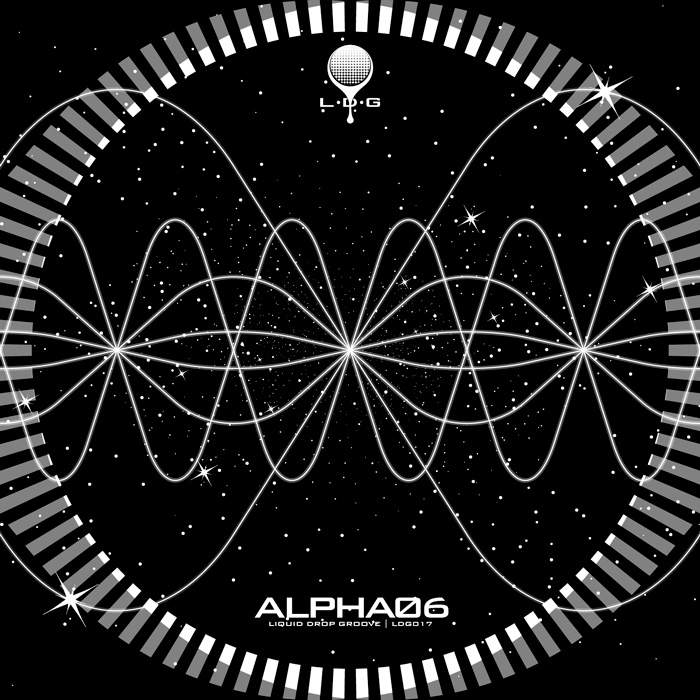 Track List -
Alien Syndrome
Voodoo
Artist

:

Alien Rain
Series

:

ALPHA 06
Label

:

Liquid Drop Groove
Catalog

:

LDG017
Date

:

2019.10.31
Written&Produced by Milton Bradley
Mastered by NESS
Artwork by MITSURU
Acid Techno is return to the source of LDG. The reminiscent of the like a 90s sounds. Genius from Berlin who skillfully manipulates analog equipments master "Alien Rain" new tunes has arrived.

Alien Rain who is knows LDG label color of multiple expressions. He is bringing peak time specification for Acid Techno lovers.

Masterd by NESS for this release. We promised quality with fantastic line up. Enjoy the new ripples!