Release
ALPHA 09
Synister, Kohra
Buy via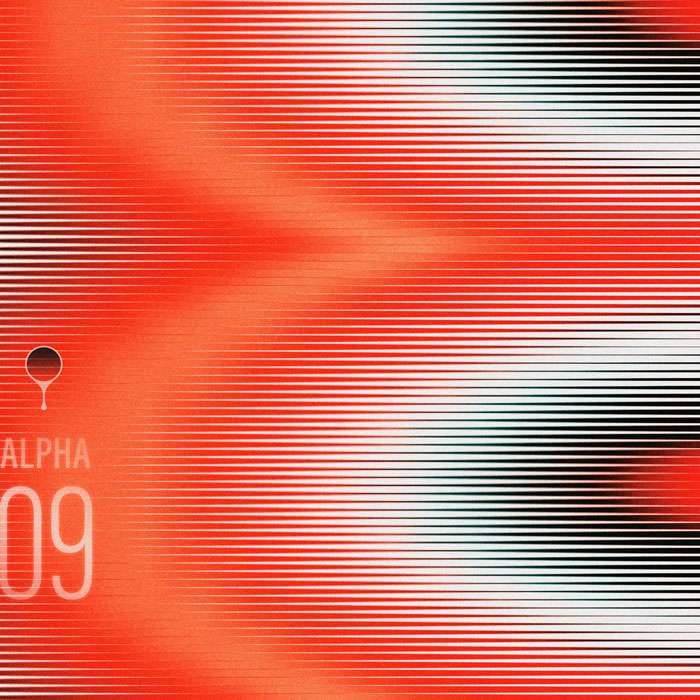 Track List -
Dub Therapy
Molecular Grind
Artist

:

Synister, Kohra
Series

:

ALPHA 09
Label

:

Liquid Drop Groove
Catalog

:

LDG026
Date

:

2023.01.26
Mastered by NESS at Green Studio Sofia
Artwork by Qotaroo
2023年の楽曲リリース第一弾はインターナショナルに焦点を当てたALPHAシリーズ、インドのゴアを拠点とするSynisterの2曲EPだ。

ボイラールームへの登壇はさる事ながら、破竹の勢いで進化するインドシーンの最前線を走るSynisterが得意とする、速すぎないテンポと随所にトランスのエッセンスを感じ取れる楽曲構成はまさにゴアならではのサイケデリックテクノと言えよう、野外にフィットするトランシーな作品。

今回もQotarooが描く、音像にチューニングを合わせたミニマルなアートワーク。フロアをビルドアップさせていく様を色と線の太さ、グラデーションで表現、フロー感を演出。別シリーズにおいては、点で表現したDELTAと、面で表現したBETAに対し、線をテーマにALPHAは展開する。
The first release of 2023 is comes as part of the ALPHA Series.
We are pleased to welcome Synister (IN) and Kohra who happen to be two prominent artists from India.
The two have both had a long standing career in the growing scene of the country and happened to move to Goa around the same time a few years ago.
This is where they met and started jamming at Synister's O3 Studio which eventually led to the birth of a few cuts including these.
We are thrilled to present this debut collaboration that focuses on the deeper and more hypnotic spectrum of psychedelic techno.
The two tracks are equally aimed for the mind as much as they are for an energetic dance floor.

Qotaroo's minimalist artwork is in tune with the soundscape.
The build-up of the dance floor is expressed with colors, line thickness, and gradation,
creating a sense of flow. ALPHA is based on the visual concept of lines.