Release
BETA 02
Takaaki Itoh / Himmelkompass
Buy via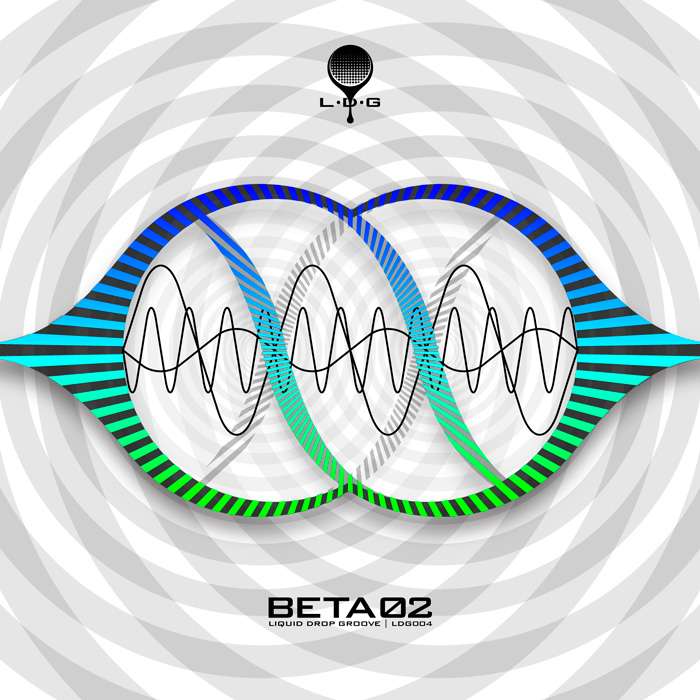 Track List -
NUJOL (Original Mix) - Takaaki Itoh
Quis Cursus (Original Mix) - Himmelkompass
Artist

:

Takaaki Itoh / Himmelkompass
Series

:

BETA 02
Label

:

Liquid Drop Groove
Catalog

:

LDG004
Date

:

2017.11.06
Track 1 Produced and Written by Takaaki Itoh
Track 2 Produced and Written by Himmelkompass
度重なるヨーロッパツアーと国内ツアー、世界中からラブコールが絶えないジャパニーズテクノキングプロデューサーことTakaaki ItohがついにLDGに楽曲をドロップ!世界中のサイケデリックテクノ・テクノトランスラバーから今なお愛され続けるレーベルランニングは15年を経過した総本山とも言えよう、スペインを拠点に置く伝統のBoshke BeatsからはHimmelkompassが登場!
楽曲内容、クオリティ、組み合わせ、LDGならではの最新音源を見逃すな!
Our new EP includes 2 track and track 1 is by Takaaki Itoh, the Japanese king of techno producer who has love calls from all over the world and touring inside Europe and domestic constantly.

Track 2 is by Himmelkompass, it from a long run label that continues to be
loved from psychedelic techno / techno trance lovers all the world, Spain-Based Boshke Beats is one of head temple for over 15 years.

We proudly announce that Takaaki Ito and Himmelkompass dropped special tune for us finally!!Contents of tracks and quality and combination.. Please don't miss our new sound!