Release
BETA 03
Chikovani / Tomo Hachiga
Buy via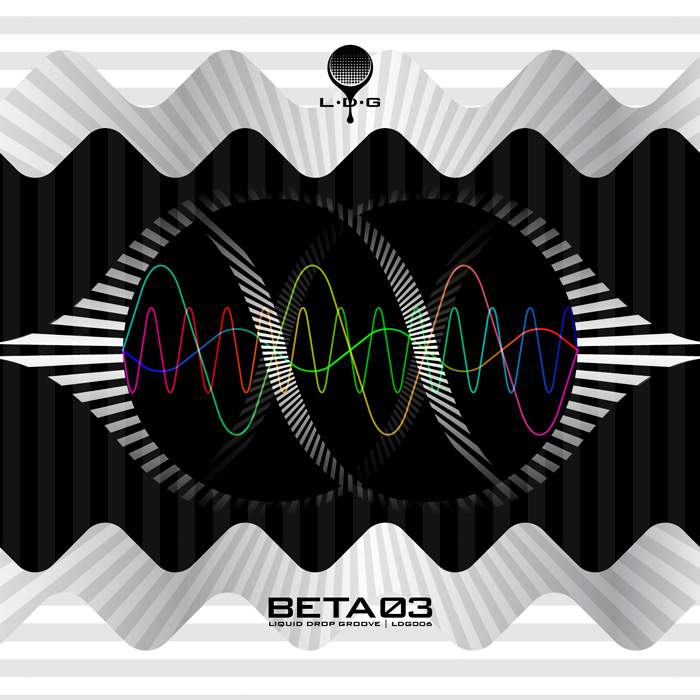 Track List -
Chikovani - Hold Your Horses
Tomo Hachiga - Planetary Empire
Artist

:

Chikovani / Tomo Hachiga
Series

:

BETA 03
Label

:

Liquid Drop Groove
Catalog

:

LDG006
Date

:

2018.03.03
Track 1 Written&Produced by Chikovani
Track 2 Written&Produced by Tomo Hachiga
The latest EP of the series "BETA 03" Finally release!

BETA series is one of our EP series which combine the domestic and overseas artists techno tracks, and now drops new BETA WAVE !!

​New comer Chikovani, One of our promising new composer who has very rare sense like a shining from Tbilisi the capital city of Eastern Europe Georgia where became the techno-city after Berlin and Barcelona. Tomo Hachiga, a high-minded techno artist who continues to release from a number of labels including collaborative tracks with the famous Boshke Beats and A Mochi. Please enjoy the contrast between 2 tracks which led to new well-formed EP !!