Release
BETA 04
Marcus Henriksson
Buy via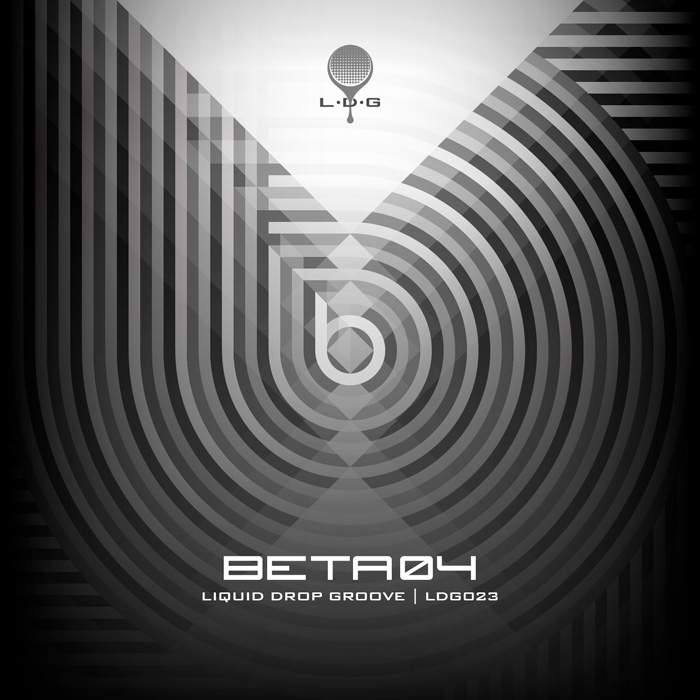 Track List -
Unexpressed (Original Mix)
Unexpressed (Yuta Chaya Rework)
Artist

:

Marcus Henriksson
Series

:

BETA 04
Label

:

LIQUID DROP GROOVE
Catalog

:

LDG023
Date

:

2021.01.29
Track1 – Written&Produced&Mastered by Marcus Henriksson
Trrack2 – Written&Produced by Shin Sasama, Yuta Uda
Mastered by NESS
Artwork by MITSURU
2021年の初動となるリリースは、2016年にYUTAがゴアトランスレーベルからリリースしたMarcus HenrikssonのUnexpressedをLDGから再販となる。 2016年当時、MarcusがYUTAのラブコールを請けTB303を始め幾多の名機を駆使して制作したアシッド且つアッパーチューンをMarcus自身のスタジオにて一発撮りした本作品は、Marcusのエモーショナルな一面が垣間見れる楽曲だ。 Reworkを担当したのはレーベルオーナーYUTAと山頂瞑想茶屋からなるユニットYuta Chaya。オリジナルトラックの空気感を引き継ぎながらもシンプルに、パッドで程よくディープなエッセンスを足し、音の抜き差しで作り上げる展開が心地良いミニマルな一曲に仕上がった。
LDG's first release of 2021 is a re-release of "Marcus Henriksson / Unexpressed" which was originally released by YUTA in 2016 on the Goa Trance label.

This track was the result of YUTA's passionate request for a track from Marcus and was programmed using a plethora of hardware including the legendary TB-303. It shows a rare glimpse of Marcus' emotional side.

The B side includes a minimal techno rework by Yuta Chaya, a unit consisting of LDG label owner YUTA and Sancho Meiso Chaya.