Release
DELTA 04
A.Mochi / K.U.R.O.
Buy via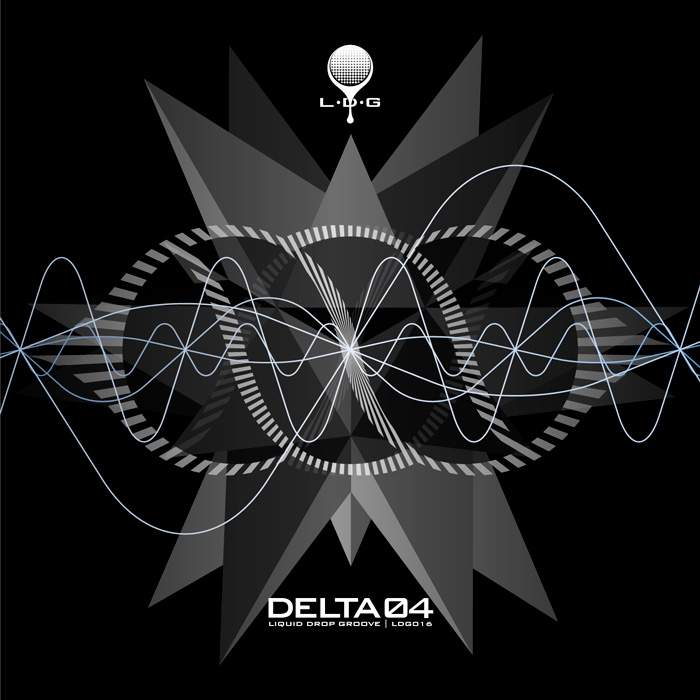 Track List -
A.Mochi - Fluentd
K.U.R.O. - Resonant
Artist

:

A.Mochi / K.U.R.O.
Series

:

DELTA 04
Label

:

LIQUID DROP GROOVE
Catalog

:

LDG016
Date

:

2019.08.21
Written & Produced by Ryogo Yamamori
Mastering by NESS
Artwork by MITSURU
DELTAシリーズ第4弾は、A.MochiとK.U.R.O.によるジャパニーズクオリティが保証された両A面EPだ。張りのある力強いキックに一筋の光の様なシンセパットの音が絡み合う「A.Mochi / Fluentd」と、モジュラーシンセを使用して緻密に制作された漆黒のディープアシッドサウンド「K.U.R.O. / Resonant」の2曲を収録。幅広いシチュエーションに対応、即戦力となるリリース作品になるだろう。
DELTA series focus to stable high quality of Acid, Hypnotic, Psychedelic sounds from Japan. Finally Ryogo Yamamori is dropping EP from LDG who got lots of love call from North Asia and Australia.

Very fresh 3 tracks with different flavors are made for LDG and caught a glimpse of his wide range of musical knowledge.

This EP consists of "She Drinking A Dry Martini" and "Bed Time" both of them are based on deep tune with elements of Acid and Dubby sounds, while on "Lolita Look" is a symbolize sound of Ryogo Yamamori that is cleverly use of one phrase for an epic night tune.

You're not gonna miss these great release of Ryogo Yamamori !!