Release
DELTA 06
Ryogo Yamamori
Buy via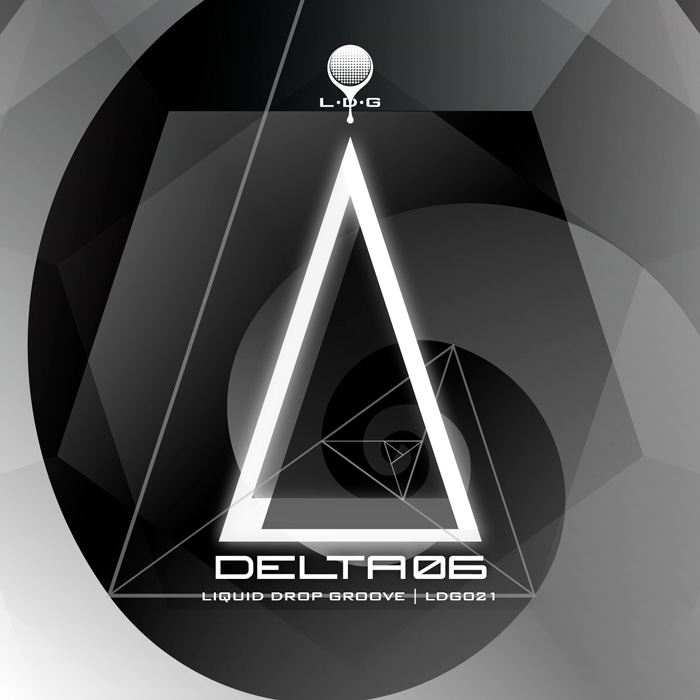 Track List -
She Drinking A Dry Martini
Lolita Look
Bed Time
Artist

:

Ryogo Yamamori
Series

:

DELTA 06
Label

:

LIQUID DROP GROOVE
Catalog

:

LDG021
Date

:

2020.06.30
Written & Produced by Ryogo Yamamori
Mastering by NESS
Artwork by MITSURU
国内の良質なアシッド・ヒプノティック・サイケデリックなサウンドをフォーカスするDELTAシリーズ。北アジアやオーストラリアからラブコールが絶えないRyogo YmamoriがLDGからEPをドロップ!

LDGのために書き下ろしたカラーが異なる全3曲、Ryogo Yamamoriのバックボーンや幅広い音楽知識を垣間見れる本作は、ディープな作風にダビー且つアシッドな要素を足したShe Drinking A Dry MartiniとBed Timeに、ワンフレーズを巧みに操るRyogo Yamamoriの代名詞であるナイトチューンを表現したLolita Look、贅沢なラインナップとなった作品集。
DELTA series focus to stable high quality of Acid, Hypnotic, Psychedelic sounds from Japan. Finally Ryogo Yamamori is dropping EP from LDG who got lots of love call from North Asia and Australia.

Very fresh 3 tracks with different flavors are made for LDG and caught a glimpse of his wide range of musical knowledge.

This EP consists of "She Drinking A Dry Martini" and "Bed Time" both of them are based on deep tune with elements of Acid and Dubby sounds, while on "Lolita Look" is a symbolize sound of Ryogo Yamamori that is cleverly use of one phrase for an epic night tune.

You're not gonna miss these great release of Ryogo Yamamori !!